Agile Approach
We take the clients requirements and ensure that our approach reflects their ethos and willingly adopt an agile approach to suit budgets and timescales.
Industry Expertise
Over the years we have worked with a variety of business sectors and dealt with a wide range of difficult issues.
Fees and Disbursements
We are very competitive and clients receive experienced personnel at affordable rates. We charge on an hourly basis with an agreed cap.
Working with market leading specialists and advisers
In addition to the core skills of HamiltonWoods Consulting, high profile experts are involved to provide specialist advice at competitive fees tailored to meet the clients requirements. This is achieved by a strong relationship with leading advisers in the industry, including: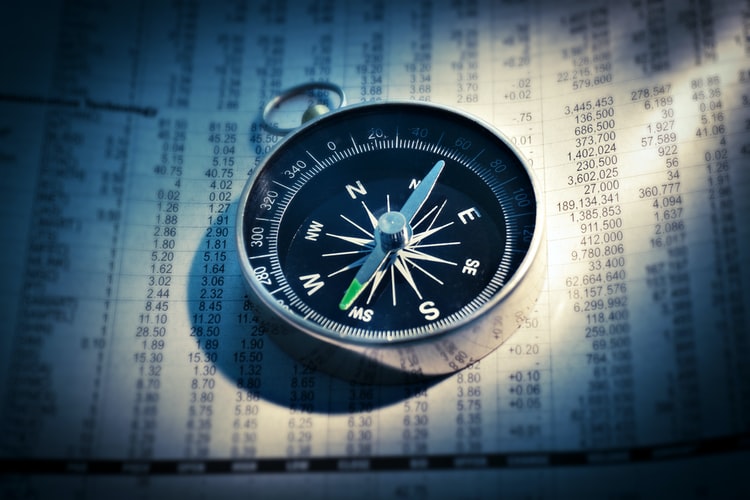 · International Real Estate Agents
· High profile Lawyer
· National Town Planners
· Renowned Cost Managers
· Signature Architects and Landscape Designers
· Trusted Construction Specialists
· International Engineers
· Experienced Environmental and Ecology Experts